New Windows 10 Mobile Redstone Build Could Be Released Soon
According to the new build shown up at Buildfeed.com, Microsoft is working on a new build 11105 named redstone internally.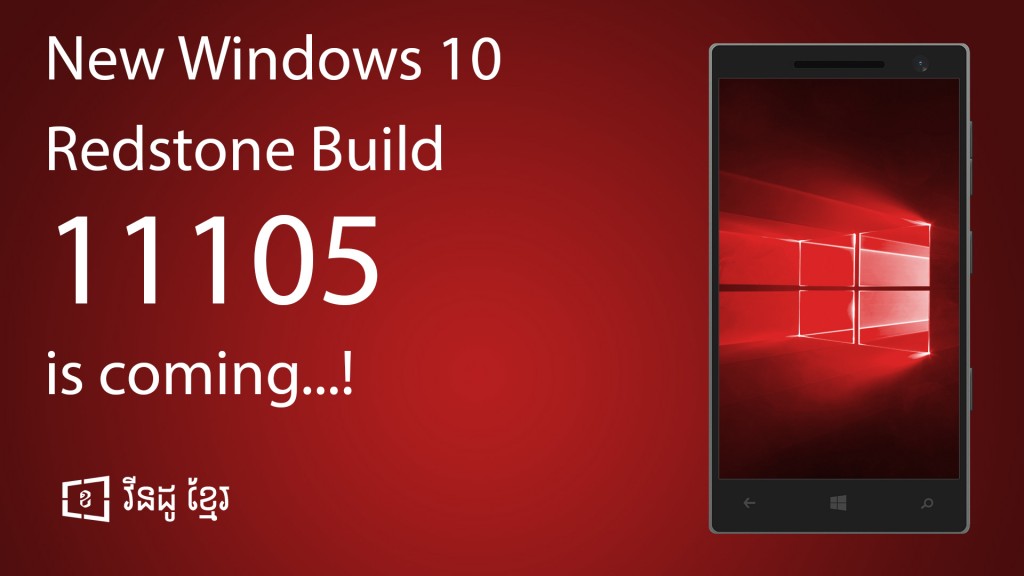 Currently, this new build of Windows 10 Mobile is not expected to has any new features as Microsoft is working to improve it's internal OneCore platform.
Another source from MicrosoftInsider.es also reports that this build 11102 will be released into the slow ring that it mean that this build look likely to be better stability.
Source: WMPowerUser
Related Articles
Comments ()