Microsoft Will Release Windows 10 Mobile ROMs for OnePlus 2, 3 and Xioami Mi 5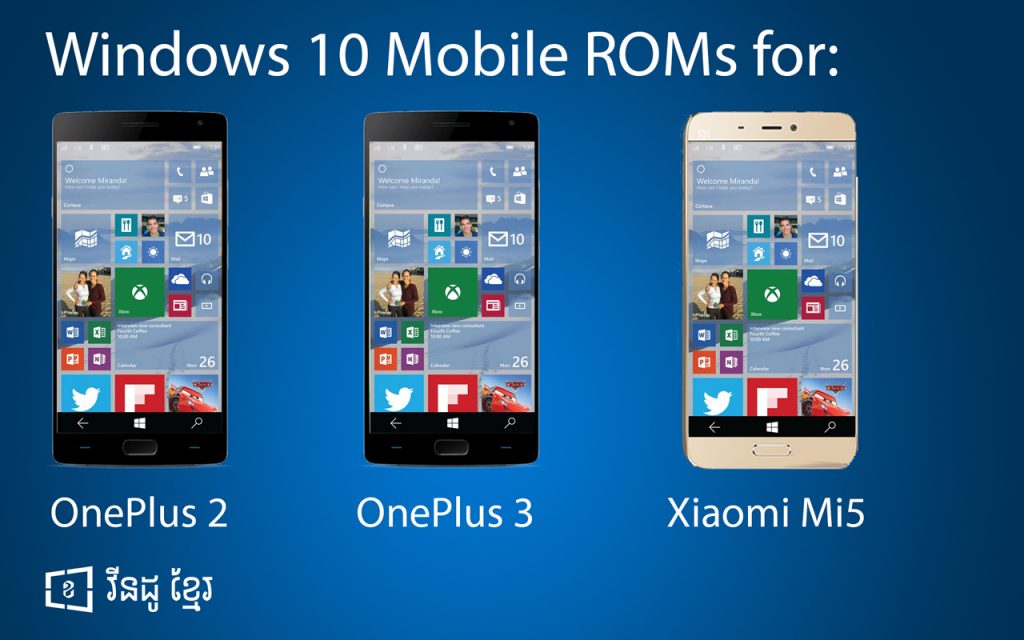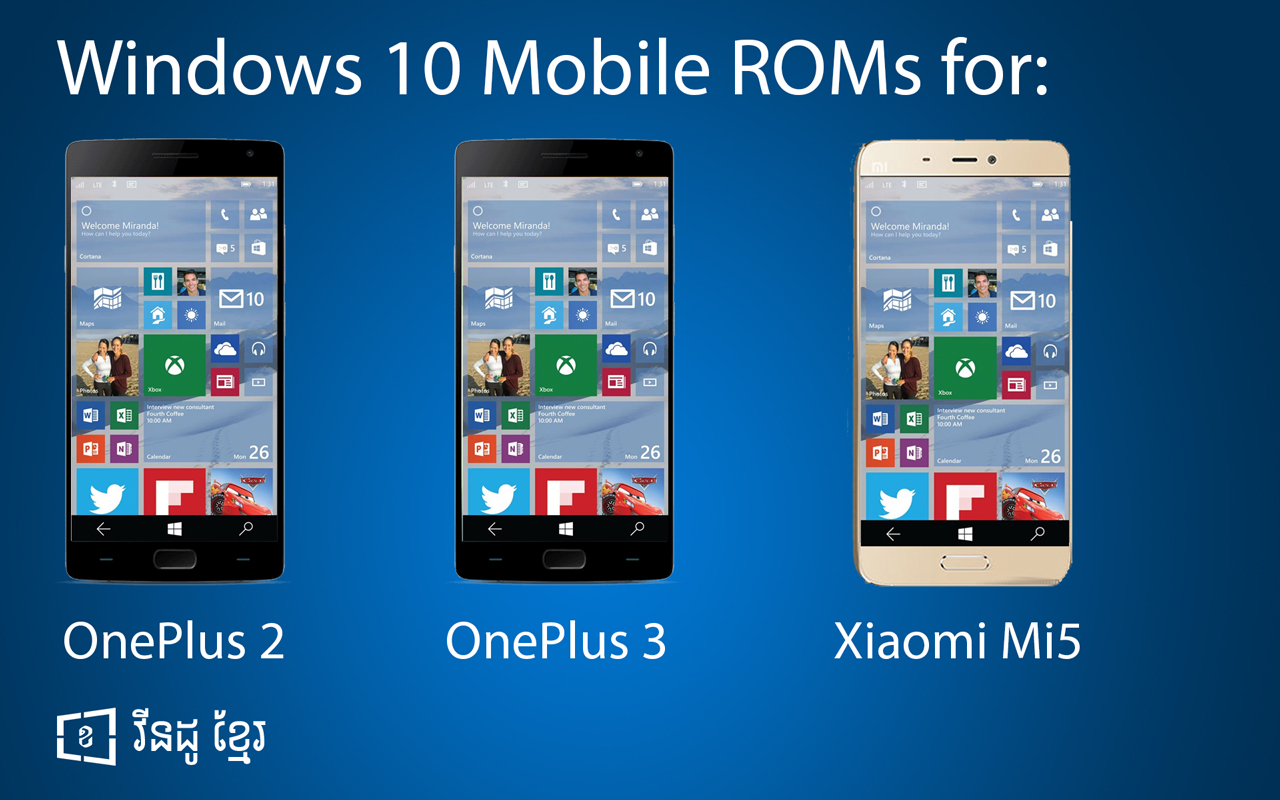 Microsoft is about to be working on making Windows 10 Mobile ROMs for some new release android devices. Those devices has been expected to be products from Chinese company such as OnePlus 2, OnePlus 3 and Xiaomi Mi5.
Microsoft has already released Windows 10 Mobile ROM for Xiaomi Mi 4 in December last year. Here is the picture of Windows 10 Mobile ROM running on Xiaomi Mi4: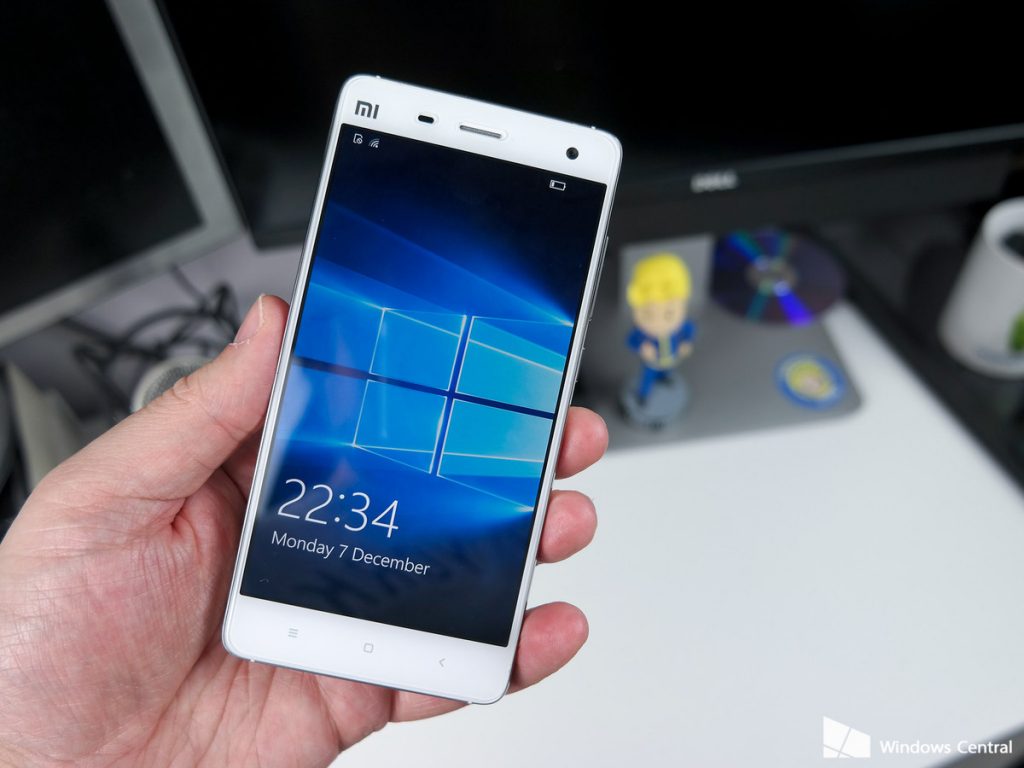 The main goal of making a ROM is to allow users to experience the Windows 10 Mobile OS on an android phone. Microsoft also encourage those mobile company to ship the dual OS Android-Windows to the market as well. As an example, the Xiaomi Mi Pad 2 was released with both an Android and Windows 10 Mobile version.
Source: WindowsCentral
Related Articles
Comments ()