Windows Hardware Requirements Changes for Anniversary Update
With Windows 10 Anniversary Update, Microsoft is recommending 2GB of RAM instead of one to run the 32-bit version of Windows 10.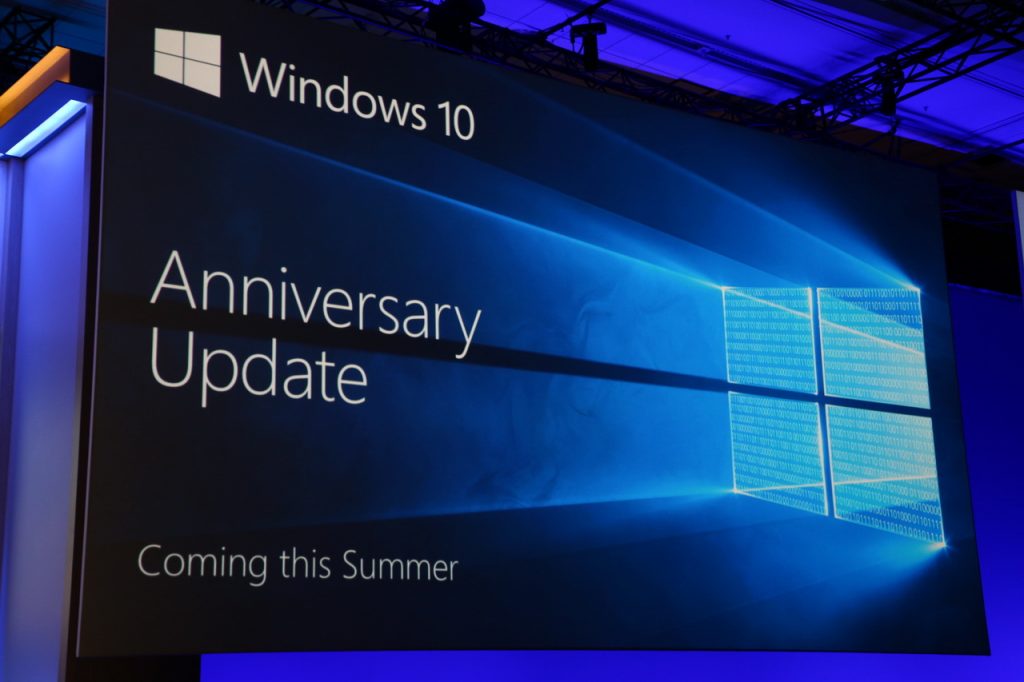 Microsoft plans to release the biggest update yet for Windows 10 this summer. Along with the update, Microsoft has changed the basic hardware requirements for Windows 10. This change is the first hardware requirements change since 2009 when Windows 7 rolled out.
From various sources such as WinBeta, NokiaPowerUser the new basic hardware requirement will increase the RAM for 32-bit versions from 1GB to 2GB.  Everything else will be the same including the processor, hard drive space, and minimum display resolution. However, the TPM 2.0 (Trusted Platform Module) will be required on July 28, 2016, a day before the anniversary update is expected to roll out. Anyway, you currently have devices with 1GB of RAM, of course, you can update to the Windows 10 anniversary update.
The changes also have been made for display size for Windows 10 and Windows 10 Mobile. With the new update, Windows 10 Mobile will available on 9 inches (previously 8) screen size. While Windows 10 for PC will available on 7 inches (previously 8).
Source: PCWorld
Related Articles
Comments ()